Dr. Danilo Veljovic is a general dentist at Seycove Dental who provides dental care for patients in North Vancouver.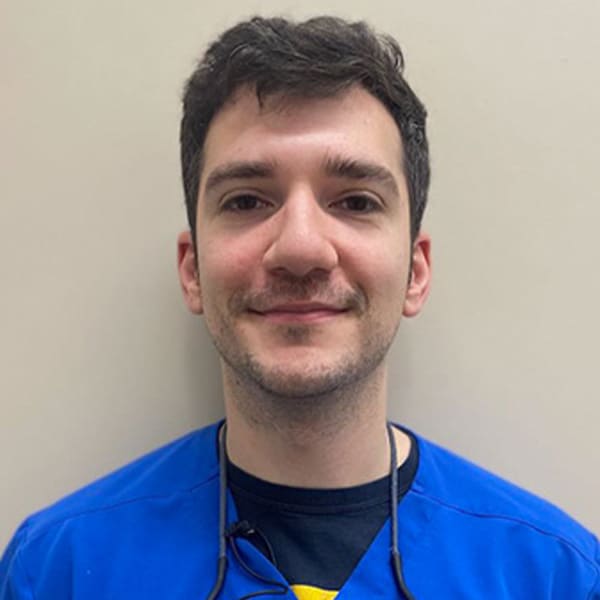 Dr. Danilo Veljovic
General Dentist
University of British Columbia
Dr. Veljovic is a passionate and dedicated dentist who is committed to providing the highest quality dental care to patients of all ages.
He completed his dental degree at the University of British Columbia, where he developed a deep understanding of the importance of preventative dentistry.
Dr. Veljovic has a special interest in Invisalign and is a certified provider. He believes Invisalign® is an excellent option for many patients who want to straighten their teeth for functional and aesthetic benefits.
He is dedicated to helping his patients achieve the straighter, healthy smiles they deserve through customized treatment plans that meet their unique needs and goals.