Regular Dental Checkups
The dentists and support team at Seycove Dental believe in a prevention-first approach when offering treatment for our patients. 
In addition to supporting your at-home oral hygiene routine, regularly scheduled dental cleanings and exams at our North Vancouver office give us an opportunity to prevent health issues such as tooth decay or gum disease from developing in the first place.
Through regular routine preventive cleanings and examinations, our team of dental professionals at Seycove Dental can help you to achieve optimal oral health now and into the future. We look forward to welcoming you to our clinic!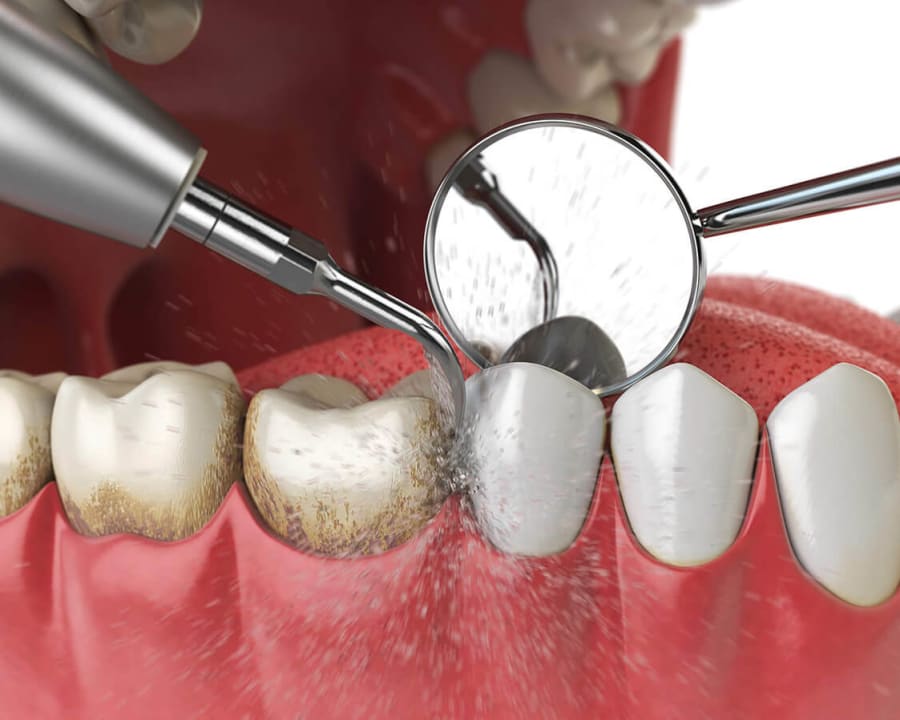 Dental Examinations
When you come to us for your dental exam, you give our dentists the chance to diagnose oral health issues before they become larger problems.
At our practice, routine dental exams typically include digital X-rays, oral cancer screening, and an examination of teeth, gums, and mouth,
Hygiene Cleanings
Following your exam, hygiene cleanings help to prevent disease and decay from developing, or if there is evidence of health issues, from progressing any further.
During a cleaning, your hygienist or dentist will remove plaque from your teeth, remove stains from teeth and polish them, and remove tartar (calculus) from above and beneath the gum line.
Hygiene & Prevention FAQS
Read our most frequently asked questions about our preventive care dental services at Seycove Dental.