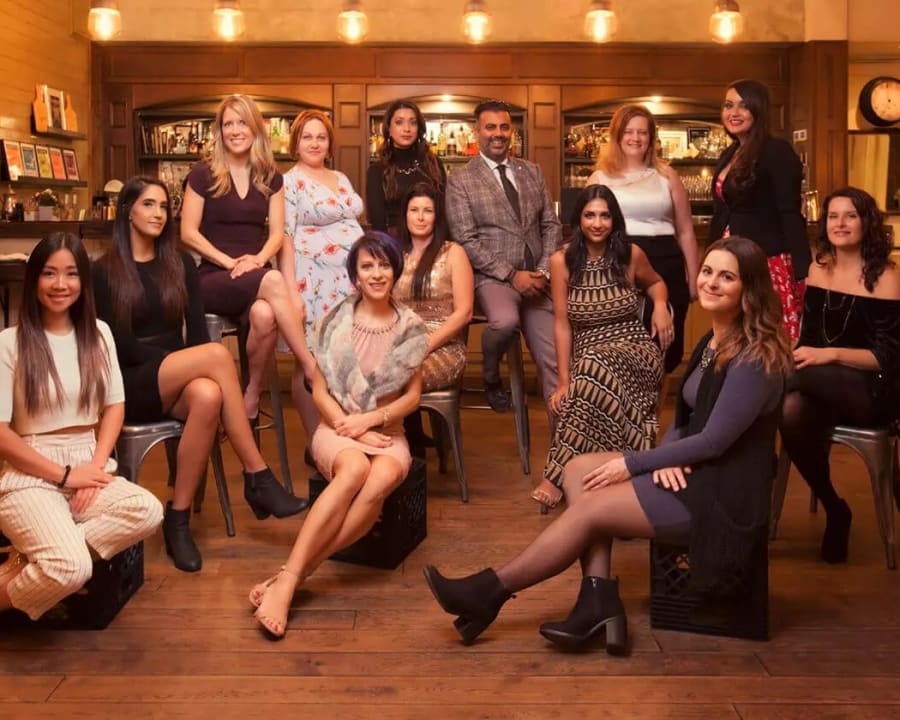 Comprehensive Dental Care 
When visiting Seycove Dental you will find a team of dental professionals who provide a range of dental services while encouraging an environment focused on patient needs and comfort.
Our North Vancouver dentists offer a variety of preventive, cosmetic and restorative services to help protect and restore your smile.
We are committed to helping you and your family achieve and maintain your healthiest smiles for life. We strive to make you feel welcome and comfortable from the moment you walk through our door, and are proud to serve patients from across North Vancouver.
Our Clinic Policies
Are you searching for a dentist in North Vancouver? Our team at Seycove Dental is excited to invite new patients to book an appointment with us and learn more about our services, clinic policies and the process of your first visit.
Dental Community Outreach
At Seycove Dental we proudly support our community and causes that are important to us. We believe everyone deserves to be treated with respect and dignity, which is why we are strong supporters of the North Shore Women's Crisis Services Society.
Dr. Harman Mangat has also participated in volunteer dental outreach missions in Guatemala and Costa Rica, helping underserved communities in those regions gain access to dental care that would not otherwise have been available to them.
Dr. Heather Dowling has worked part time for the Vancouver Coastal Health Dental Clinic, providing care to underserved children in Vancouver, and has been a part time clinical instructor for the UBC Faculty of Dentistry. She is passionate about volunteering to help those in need and has spent time in Guatemala, Cambodia and India.